THE ASHC INTENSIVE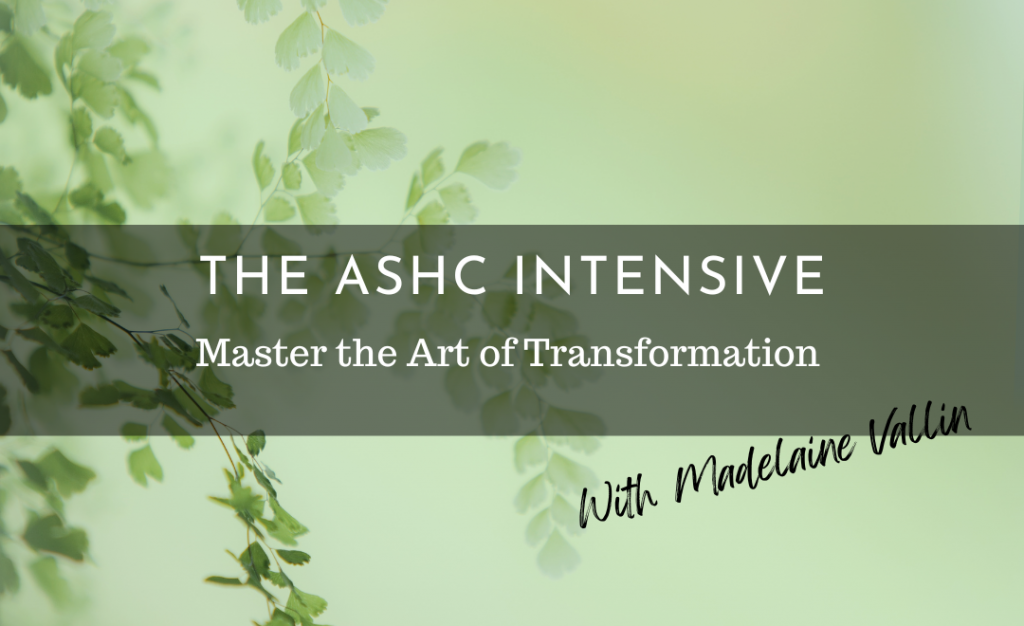 ** A 3-DAY INTENSIVE THAT WILL CHANGE THE WAY YOU COACH AND COUNSEL **
NEXT INTENSIVE 27-29 OCTOBER 2023
Would you like to provide the most groundbreaking transformational change for your clients?

Want to know how to go deeper with your clients and create a transformative space for them to grow?

Now is your chance to master the art and science of a breakthrough and learn how to facilitate deep shifts in your clients.
This immersion training combines brain-based scientific knowledge with deep healing processes involving the mind, body and spirit to create the optimal environment to take your client's healing journey to a whole new level.
Create Powerful Transformations in Yourself, Your Organisation & Your Clients.
Our 3-day Intensive will help you look at behaviours, beliefs and the power of perception in a whole new way. Explore the art and science of transformation and understand how creativity is directly related to effective coaching and powerful results.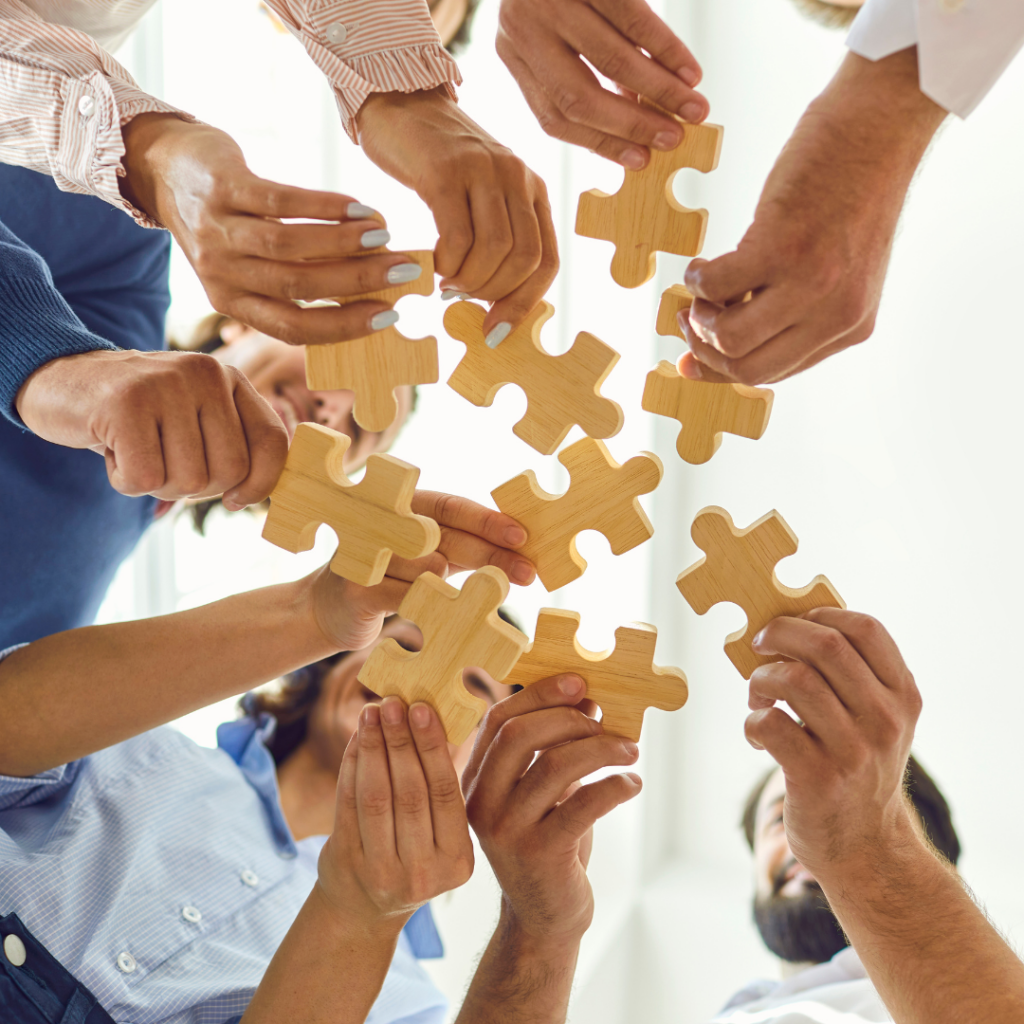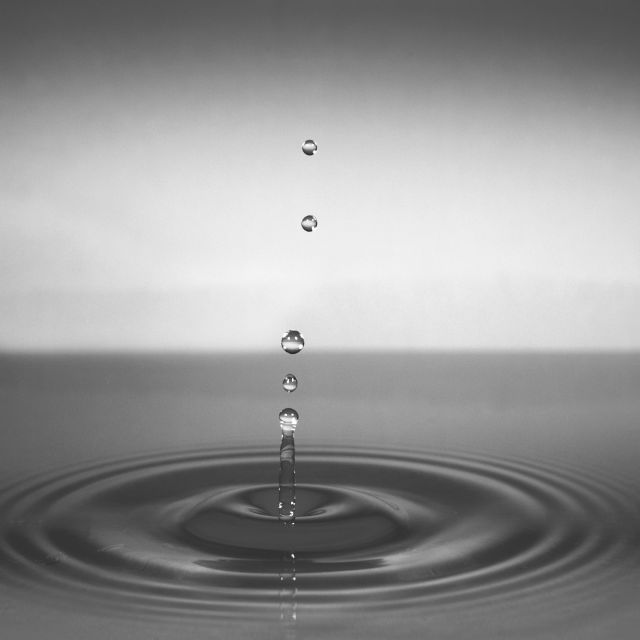 DAY 1 –
Transformational Techniques & Skills Mastery Day
DAY 2 –
Holistic Expressive Arts (HEArts²) Tools For Holistic Counsellors & Coaches
DAY 3 –
Extra Practical + IRP Session (Insight, Reflection & Processing)
During day one, you will learn and master some of our most effective transformational tools and techniques to help supercharge your private practice. You will build confidence by practising the skills with other participants in the group so that you come out feeling assured and further equipped to support your clients. There will be plenty of time for questions and support throughout the day as Madelaine and her team help guide you through the processes.
Have you ever wanted to use creativity and art to support your client's well-being? Maybe you have experienced the positive benefits of creativity in your own life.
On day two, we will explore how Holistic Expressive Arts (HEArts²) can support your client's mental health. Together we will explore the benefits of using creativity when supporting your clients and introduce some practical HEArts² tools to aid and increase positive self-image and human flourishing.
On day three, we will allow you to practise the skills you learned over the weekend with your fellow participants. We will also take time together to reflect on and process the weekend's teachings. Finally, Madelaine will help you integrate what you have experienced through a guided visualisation experience.





Lunch + Morning & Afternoon Refreshments Included
Lunch + Morning & Afternoon Refreshments Included
Morning Tea Included
Times:
Friday + Saturday: 9 am – 4 pm approx.
Sunday – 9 am to 1.30 pm

INVESTMENT: $997.00.
TWO MORE SPOTS BEFORE THE PRICE GOES UP TO $1197.00.
**This is a deeply experiential weekend. Each day begins with a "Mindful Morning & Check-In" session to connect and set the intention for the day. A large amount of time will be spent practising skills and tools with other participants in the group. We will also hold daily hot seat sessions where Madelaine will coach and/or counsel participants in the group to demonstrate the art of transformation.
DATE:
INVESTMENT:
VENUE:
POINTS:
27-29 OCTOBER 2023 – CERTIFICATE OF ATTENDANCE UPON COMPLETION


$997
TWO MORE SPOTS BEFORE THE PRICE INCREASES TO $1197.00


THE CLAN, TERRIGAL, NSW
Need accommodation? Contact The Clan, Terrigal for a special discount!
EQUIVALENT TO 25 CPD POINTS OR 25 FACE-TO-FACE TRAINING HOURS FOR ASHC STUDENTS.
---
CERTIFICATION OF ATTENDANCE ISSUED ON COMPLETION.
LIMITED SPACES, ENROL BELOW TO CLAIM YOUR SPOT.
---
Discounted Accommodation?
The Clan, Terrigal, have organised a special offer for all ASHC Intensive Participants!
Contact them now to book your room! Remember to let them know you are attending the intensive to reserve your spot!
THIS 3-DAY INTENSIVE IS FOR YOU IF:
✔︎ You are an ASHC student looking to add face-to-face training to your course

✔︎ You are a qualified coach, therapist or counsellor wishing to up-skill, up-level or add extra skills to your practice

✔︎ You are looking to build connections and get inspired by other industry professionals

✔︎ You are interested in our Holistic Expressive Arts (HEARTS²) Facilitator course starting March 2024 and would like to explore how incorporating creativity into your practice can support your client's mental well-being
---
YOUR TRAINER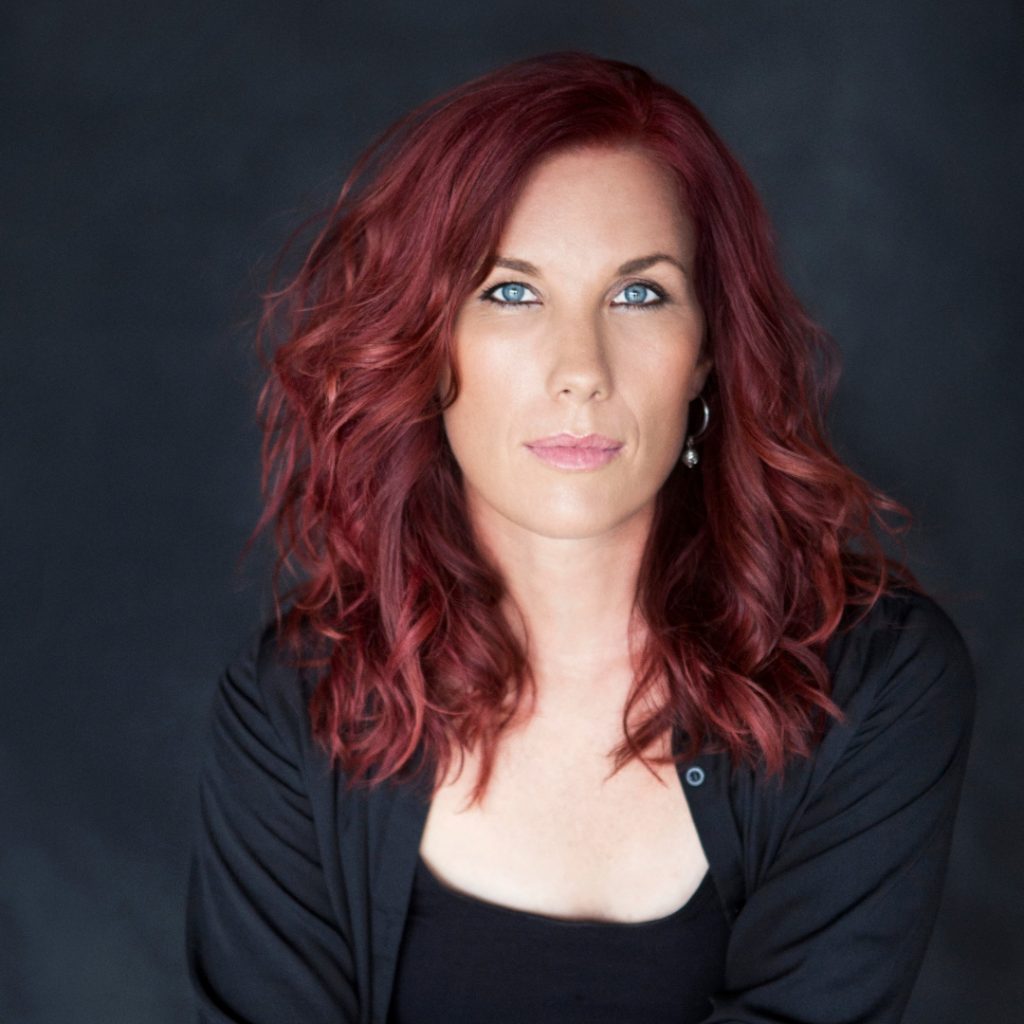 Facilitator & Principal of the Australian School of Holistic Counselling Madelaine Vallin has made it her life mission to help people grow, free themselves from pain and find true fulfilment. With over a decade of education in Mental Health and Creative Arts, she holds a vast & deep understanding in the area of mental well-being, creativity and human flourishing.
Madelaine's Qualifications:
Holistic Counselling – Master
Meditation Therapy & Holistic Counselling – Advanced Diploma
Clinical Hypnotherapy – Diploma
Creative Arts Facilitator – Diploma
Certified Positive Psychology Practitioner
Advanced PSYCH-KⓇ Facilitator
READY TO JOIN US? ENROL BELOW TO CLAIM YOUR SPOT.